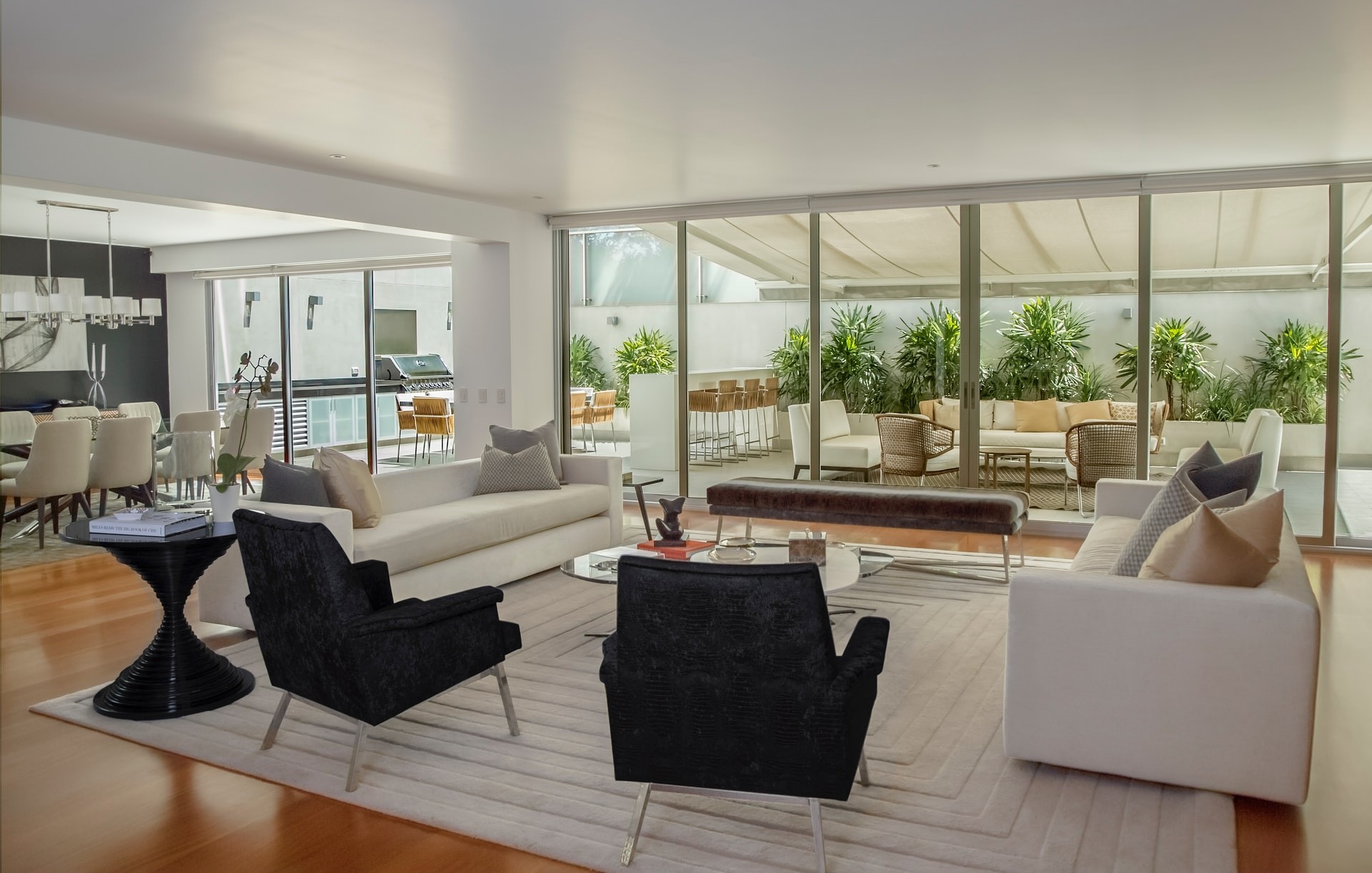 Dianne is a rare gem and really stands out amongst her peers. I've used her to help me both buy and sell my first house. She was an extremely knowledgeable and trustworthy advisor who guided me through both sides of that transaction (three years apart).  In both cases the process went smoothly and successfully. I'm now using her again to both sell a property and buy a new home for me and my wife.
Dianne is extremely knowledgeable in all areas of real estate, including local markets, house mechanicals, negotiation, etc. She's also one of the nicest people you'll meet. As total pro, she instill great confidence and helps take a lot of the worry out of what is typically a very stressful process for most people. Whenever anyone asks me to recommend an agent, I immediately tell them to call Dianne, the very best agent I know.

When I decided to sell my home of 34 years, I called Dianne Camella.  I heard she was the best!  She truly lived up to her reputation and my expectations. She came to our home to view and discuss the selling price. Once the house was on the market, she made certain that the right type of buyer came for a viewing.  In addition, Dianne took me to see condominiums she felt would be of interest to me. She stayed within my very specific criteria of style, purchase price, and location.  She negotiated the deals on both ends: selling and buying.  This all happened within a four month timeframe.  I had signed with Diane on March 29 and had both closings on July 13.  I definitely consider her the hardest working realtor around.

Dianne is a phenominal agent.  She is dedication to her customers and works 24/7 to provide tremendous service.  If you need an agent in CT. there is no doubt that you will not find a more professional and knowledgable agent around.

Dianne Camella has been my exclusive agent for 14 years.  We have worked together in both residential and commercial transactions.  She sold two of my homes and helped me buy two homes.  She also assisted us in buying a large piece of commercial property for our business.
Dianne is a straight shooter, candid and honest.  With over 25 years in the business, she is both knowledgeable and well respected.  For Dianne, it is never about the short term... about simply making a sale.  It is about long term relationships and really finding the right home or property for an individual, family or business.
When things get difficult, as they sometimes do in real estate, Dianne remains calm and collected.  She has a way of diffusing situations and getting parties to focus on the task in hand.   
  
Her talent and experience have not gone unnoticed.  She is a highly decorated, award winning agent.  She sits on multiple boards, volunteering her time and energy to the continued growth and success of the real estate industry. 
I whole heartedly recommend Dianne Camella for both residential and commercial real estate transactions.  Once you work with her, you will be a client for life.