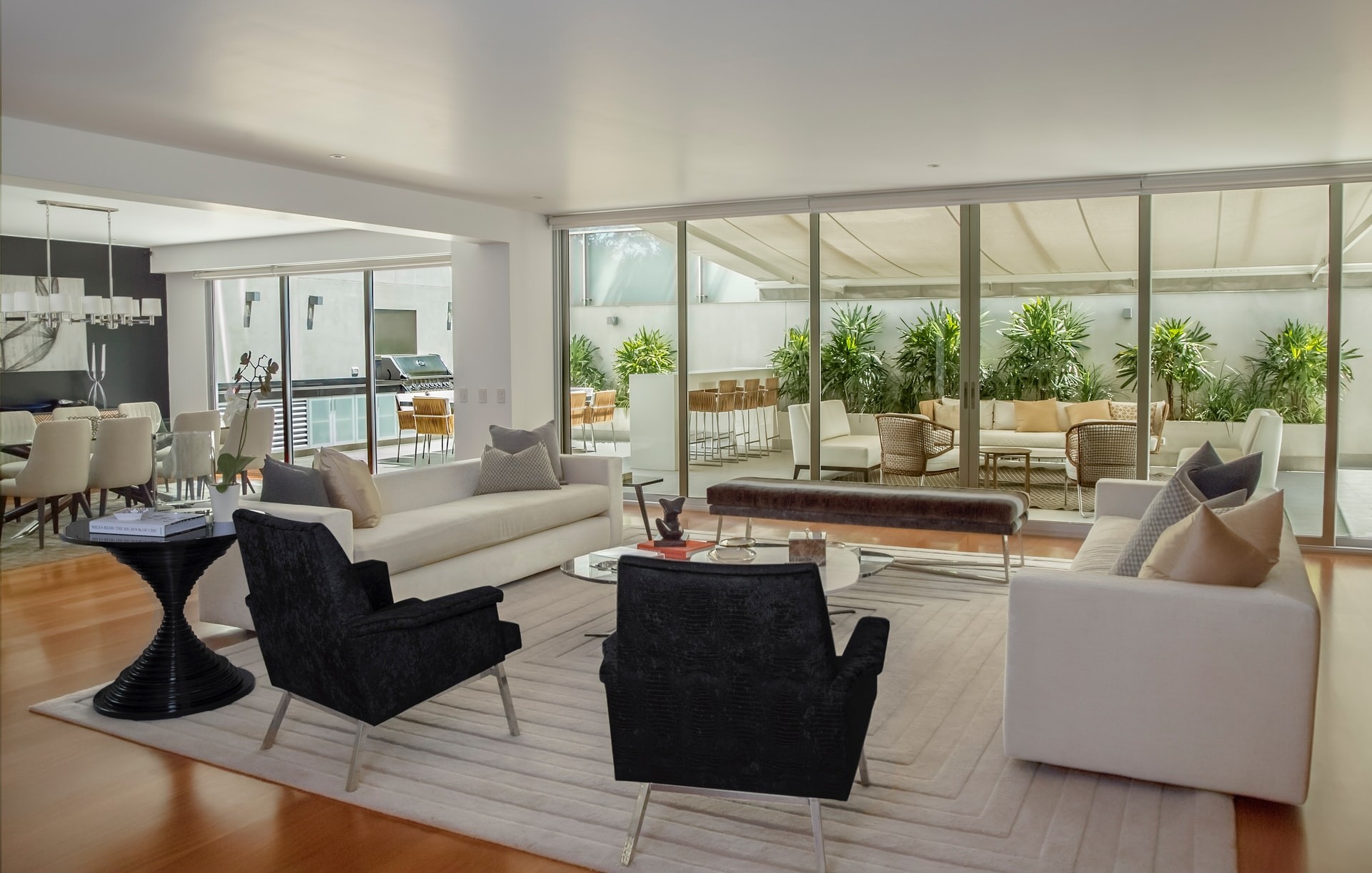 Diane Camella is wonderful! She helped us sell 2 properties at Tide Harbor Condo which was a blessing! She listened very closely to us as the sellers and honored our wishes in selling. She is definitely a woman of integrity. We would seek her expertise again and would be glad to recommend Diane to any of our family and friends because we trust her and her ability to get the job done!
Marguerite & Greg

Dianne is great. She is the master.....knows everything. Especially if you are condo shopping, she knows everything about every community. She can tell you the floorplans before you even get there.

Very responsive and prompt throughout the process until close.I have worked sith Carol who was handling for Dianne, she is thorough and helpful.I would recommend anyone looking for a house to contact this agent.

If you are looking for a home in Monroe. Then Diane is the expert. She will follow through from beginning to end. She always has a solution. BG -Monroe

Dianne was accessible and very helpful in a challenging process.

We interviewed realtors before selecting Dianne Camella.  She had the right mix of professionalism, multi-media savvy and personality.  We found Dianne to be very resourceful when we needed to work done prior to a sale and very supportive when the frustrations were building with the process.
After all is said and done, I don't think another person could have brought us through this process as successfully as Dianne did.  If you need a realtor give Dianne Camella a call, we had a buyer for our home in 3 months, based on the amount of exposure she generated for our property. (although every home is different and the market is challenging).  Thanks Dianne!!

My Fiancé and I were in the market to purchase our first home. While researching realtors, we came across Dianne through Zillow.  From our first conversation with Dianne, we knew she was up for the challenge of finding us our dream home. She simplified the entire process, made helpful and valuable recommendations. She was always available whenever we needed her, especially throughout the inspection and loan process. 
I can't recommend her highly enough, anyone would be lucky to have Dianne as their realtor.
My wife and I, with Dianne's help, have found the perfect house to start a new life in. Thank you Dianne.

Dianne is the wonderful person and an excellent, very knowledgeable and very responsible real estate agent. We were so lucky having her as our buyer's agent to find a house in Trumbull area. She worked so hard and always responded immediately no matter we bothered her very early in the morning or quite late in the evening. She also recommended the top level home inspector, attorney and lending officer to us and made the whole purcharsing process going so smoothly and less stressful. Now we already moved in our new house and enjoyed every single moment.

There is a reason this girl is always tops in the state of CT!  I have used her many times over the years and like a fine wine she has gotten better with age.  She is responsive, hard working and extremely knowledgeable about her market. She works 24  /7 and is always available when I need her, but more important she truly cares about her customers like they were family.  I would not hesitate to recommend her to anyone buying or selling.

Dianne was wonderful. A great agent. She sold our house after we had two blizzards and water damage!!! A very difficult feat in this market. She also priced our house correctly and stayed on top of the market so we could adjust our price as it changed. She made great recommendations to get our house ready to sell without costing a fortune. Her assistant Debbie was great. She always responded to calls right away and got feedback from viewings quickly. They also recommended a terrrfic lawyer and other workmen who were also excellent. In a tough market it pays to get experts and we got the best... That's how we sold our house.