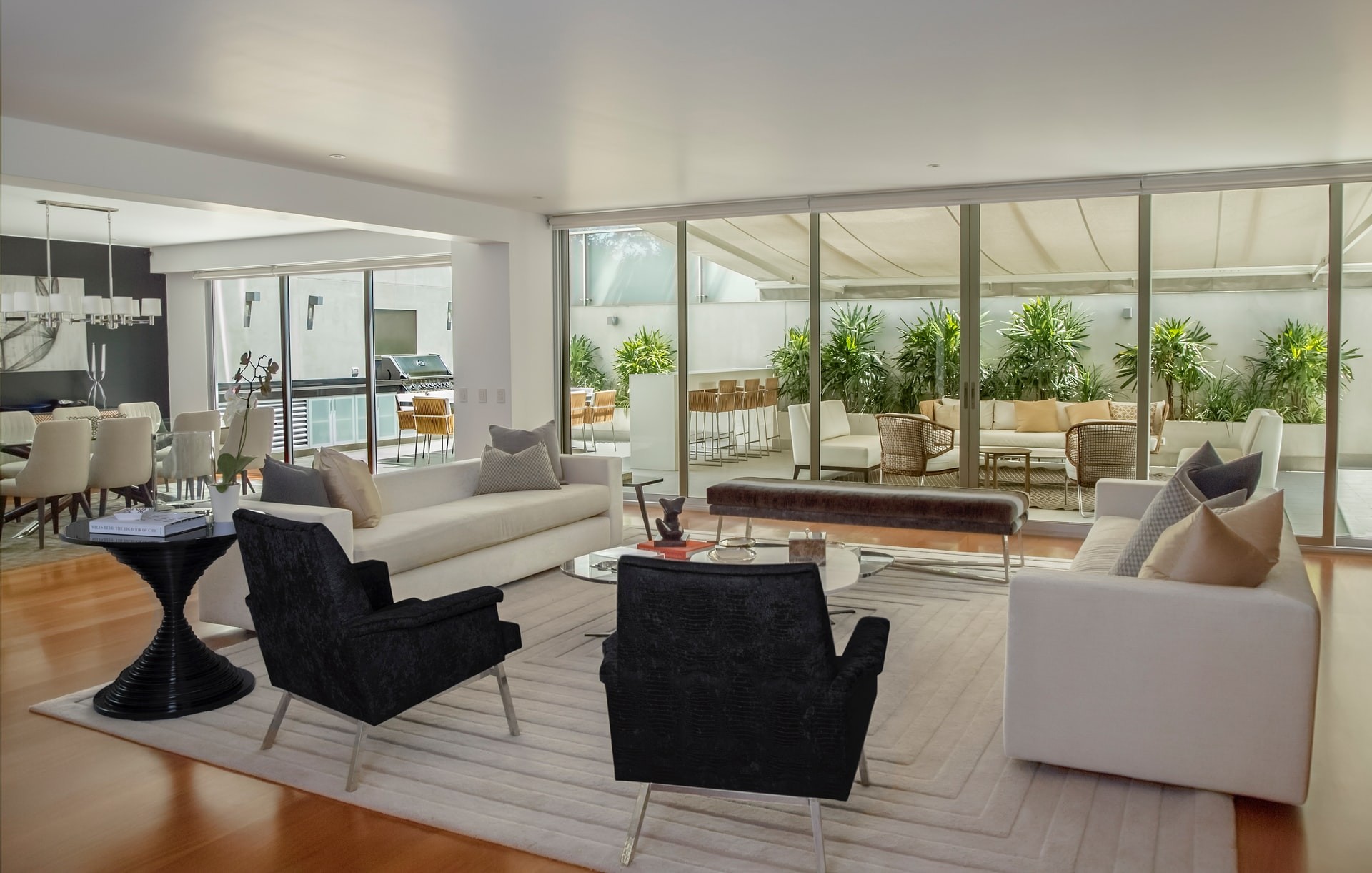 We moved to Connecticut from New York and we wanted a special New England style home. We found it and Dianne worked tirelessly for us. 
Highly Recommended.

Dianne was a pleasure to work with and I highly recommend her services. The home search process was not easy and a long process for us. She never gave up on us, and we ultimately found the perfect home in one of the hardest markets. I appreciate Dianne's patience and guidance through the years we worked together. Her knowledge is top-notch and we would have been lost without her.

Dianne knows every house om the market- helps set realistic expectations.
Her experience is displayed from the moment you meet her. Confident, but outgoing and friendly. Puts you at ease immediately. There were things and colors we had in the house that we were comfortable with and thought they were nice. She was firm in telling as well as showing us why they wouldn't be helpful in moving the house. She did a wonderful job taking pictures of the house to show it at its best. Promptly provided feedback from showing agents. You didn't have to chase her down to get information- very responsive. Although my house was a difficult sell- if I had to do it again, I would not do it with anyone else!!

Dianne Camella is the best Real Estate we have ever used for selling our homes.
I am a retired Builder who has built multiple homes in Connecticut.
She is by far the best agent we have ever used for the sale of our homes.
We originally listed our home with another broker who did literally nothing for us for 6 months.
Dianne met with us several times prior to listing and made valuable recommendations to update house that would help to expedite the sale.
These recommendations made a significant difference in the sale of our home.
She was responsive to all our calls and concerned on a timely basis and she worked hard to get the best deal for us. 
Dianne was a ray of sunshine. She listed our property and within 1 month was able to get an offer.
Within the first month of the listing the house had at least 30 + showings. We can only say good things about Dianne and will definitely use her and recommend her to others in the future.

Dianne was most helpful before she was even my listing agent. I had some concerns about legal issues. She worked to resolve them so I could market the property.Dianne was my third realtor "the charm" sold in record time.You can't ask for better representation.

Dianne was professional, knowledgeable, & extremely helpful in selling and buying my homes. I would use her again without hesitation. She was very patient. She is amazing at what she does

Simply put, Dianne is the best. We went from offer to close on our purchase in less than 30 days, which Dianne was absolutely instrumental in. She met us at off-hours, always replied to correspondence immediately - and was a master class during the negotiation process. I could not recommend Dianne enough - whether purchasing or selling, or both. No one knows the area better - and no one goes above and beyond like Dianne.

Dianne Camella is professional, knowledgeable and an overall great gal. She is forthright, honest and works to get you the best deal she can in the current market.  Dianne was able to get our first home sold before it went on the market, sold my Moms condo in a few short months and our last home in a month.  She went out of her way to accommodate our schedule while house hunting and is very patient. We have known and worked with Dianne for 4 years now and would highly recommend her.

I handed Dianne a pretty big challenge. My 200yr old antique had been on the market for over three years with two different brokers. I'd had my fill of promises with few results. Dianne knows Monroe and Trumbull. Said she could do the job but the house needed to be priced right. She took the lead and the showings started immediately after hitting the MLS. Turned out that the first showing two days in submitted a low ball offer. The dance began and Dianne lead the whole way. She didn't let go and got it done. Knowledgeable, sharp, aggressive and patient are her adjectives. She gets the job done!!

Dianne, in one word.....Awesome!! She was professional, knowledgeable, and always available. She was not pushy and always quick to set up appointments of homes that peaked our interest. Her experience in the home buying process was great. My wife and I  highly recommend Dianne.